LET Prestige Real Estate Brokerage FIND YOUR
DREAM
HOUSE
KITCHEN
BACKYARD
HOME
HOUSE KITCHEN BACKYARD HOME
Prestige Brokerage Inc. is London's top choice for buying, selling, and evaluating homes. Talk to our expert team to find your dream home today!
Customer-Focused Solutions
Purchasing or selling a home can be an overwhelming experience – trust Prestige Brokerage Inc. to bring an organized, patient approach to every deal. Led by Greg Rains, we're a team that puts our clients' wants and needs first. We prioritize listening to the client and will work tirelessly to find exactly what they're looking for. 
Whether you're looking to purchase your first home, sell your first property, or make the smartest real estate investment, trust us at Prestige Brokerage Inc. to have the knowledge and expertise to guide you every step of the way.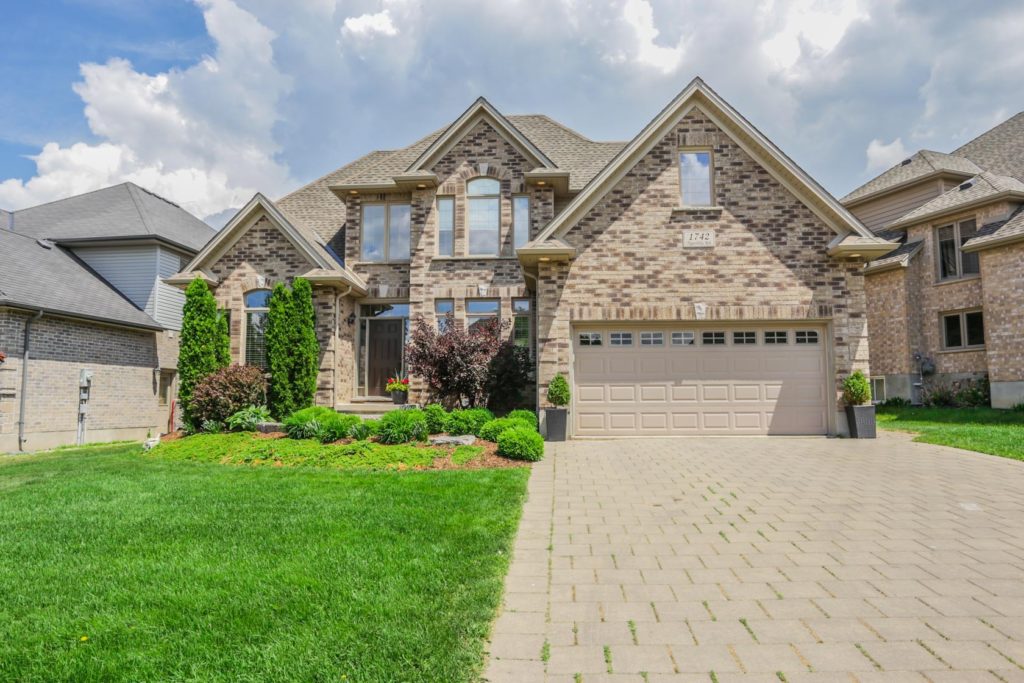 We'll help you navigate this Major Decision
Our team takes the time to understand your needs, gather information, and help you make a well-informed decision. When it comes to making the purchase, we will negotiate the best possible price on your behalf.
We Have The Skills To Get You The Most Money
Getting you the most money for your property in a reasonable amount of time requires knowledge and experience. Our team has the skills and process to make it happen.
London Real Estate Brokerage
We are Prestige Brokerage Inc., a team of full-time Real Estate Sales Representatives for clients in London, Ontario and the surrounding areas. Led by Greg Rains, our accumulated knowledge and understanding of these markets help us save you time, money, and headaches throughout your real estate transaction process. 
No matter what you're looking for – to buy, sell, or make a top investment choice – we bring the same prestigious service. Call or email our team to start the process and get the most out of our expertise!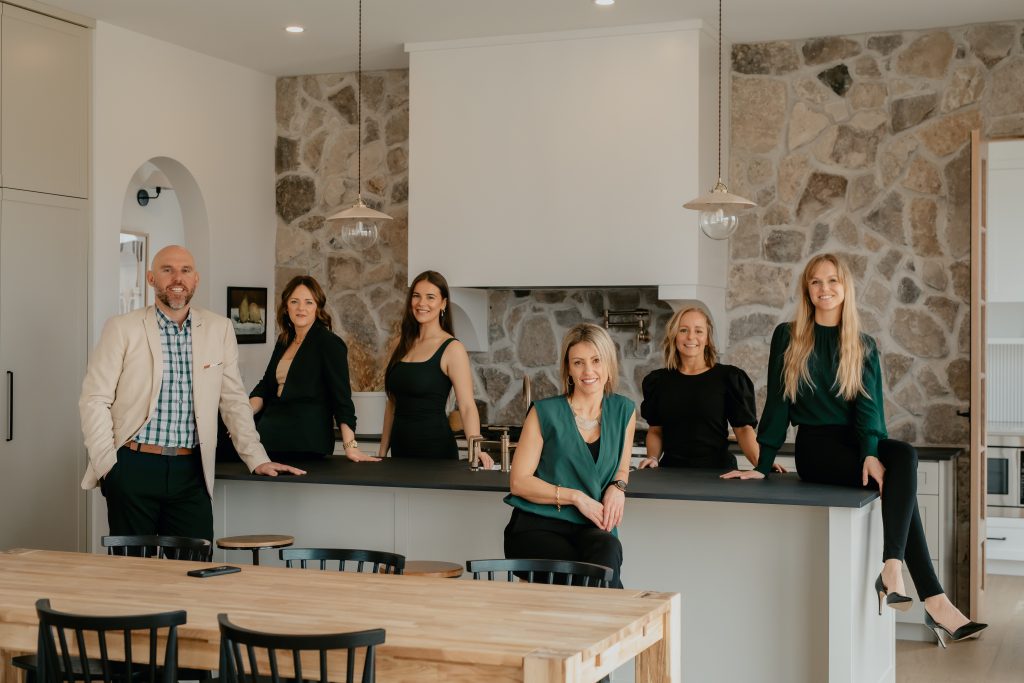 the prestige brokerage team
Fill out the contact form below to set up a meeting to discuss how Greg and the Prestige team can fulfil your real estate plans. We will respond to any emails within 24 hours and are always available to speak during business hours.