Who is Prestige brokerage?
Prestige Brokerage Inc. is a team of London's top Real Estate Sales Representatives. We always strive to make customer satisfaction the top priority for every service. More than anything, our team understands that putting money into a home or getting the most out of a sale can be a stressful experience. 
We are a team who takes a patient, individualized approach to every deal that always puts the client first. When you partner with us, your schedule is our schedule, and we won't rest until you have the deal of your dreams.
Get to know our team. When you're ready to take the plunge, we're here to help you with all your real estate needs.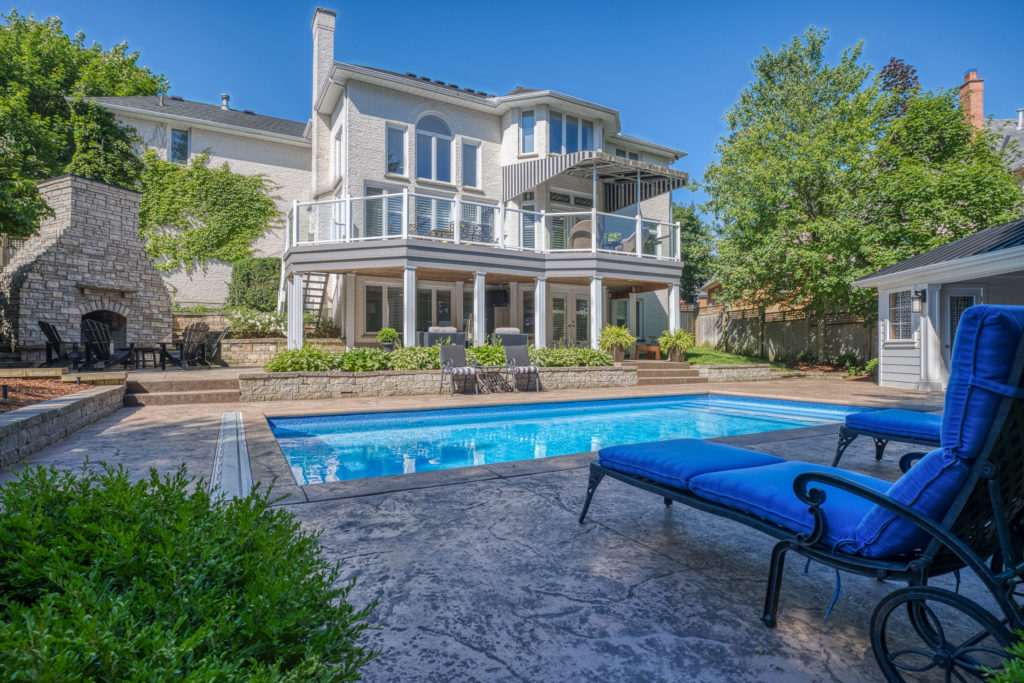 real estate Specialists ready to serve you
How well do you know the London area? Do you understand what drives this region's development and the ins and outs of property opportunities? The Prestige Brokerage team knows what makes London tick, and we put that knowledge to work for you.
Whether you're looking in London, St. Thomas, or a surrounding county, we can use our skills and expertise to navigate you through the real estate process. Our excellent organization, problem-solving, and communication skills will be needed to make sure you get the most out of your transaction.
We're here to help with any real estate inquiries. Whether it's urban, rural, commercial, residential, buying, selling, investing, or evaluating, count on Greg and the team to get the job done and make the most out of every opportunity!